Hình ảnh
Id
267534
Nơi ở
Hà Nội - Vietnam
Thông tin
Nam - Đã có gia đình - 30 tuổi - Cao 155 cm - Nặng 50 kg - Middle School
Mục tiêu
Tìm bạn tâm sự
Tôi là
Toi la nguoi co dang manh khanh, vui ve, hoa nha. Co tinh hay giup do nguoi khac...
Tìm người
Toi muon tim mot nguoi phu nu co the hon hoac kem tuoi, da co gia dinh hoac li hon cung duoc. ve hinh thuc thi ko qua sinh, hay qua xau. Co the vua la ngui chi, vua la nguoi ban de tam su, chia se nhung luc vuiu, buon. Quan trọng là không làm ảnh hưởng đến cuộc sống gia đình của nhau
Tham gia
08/06/2015 23:42:10
Đăng nhập
25/03/2016 09:19:53
Sửa chữa
08/06/2015 23:42:10
loading...
Có thể bạn quan tâm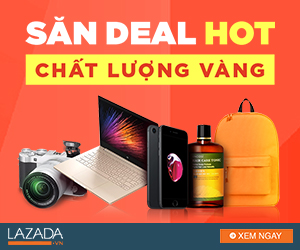 Mới đăng nhập